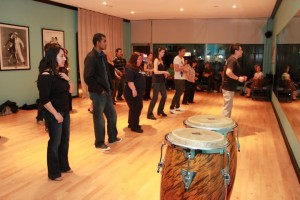 New Level II Series starts soon!
Six-Week Series, ON2 Fundamentals – Level II
If you are a dancer that already has basic understanding and knowledge of dancing ON2 (prerequisites below), then this class is for you!
The focus will be on building new concepts, as well as refining and strengthening basics learned in our Level I course.
Start Date:  TBT
Time:  11 am – 12 pm
Where: TBT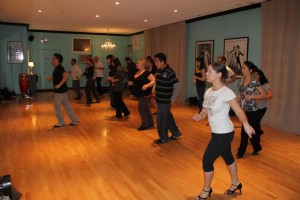 Cost:
Pre-register (and save!) or pay cash or check at the door:
$75 for 6 lessons (6 weeks total)
$90 at the door
This class reviews, refines and strengthens the basic foundation taught in the Mambo Inc. Beginner Fundamentals Series, as well as emphasizes crucial details and techniques that are critical to success in more advanced levels.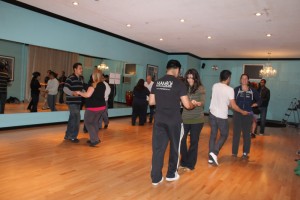 Here are some of the things you can expect: Cross body lead variations, proper lead and following tips, multiple turns (learn how to prep, as well as spinning technique), cool new dance patterns, new footwork and much more.
Prerequisites (If you've completed Level I, this class is a continuation of that series):
– Steps: ON2 Basic, Side Basic and Cross Over Basic.
– Turns: Single Right (12 O'clock & 2 O'clock), Single Left and Cross Body Leads with an Inside Turn, Open Break
– Timing: Ability to count music (bars & measures).
If you have any questions, please contact us.