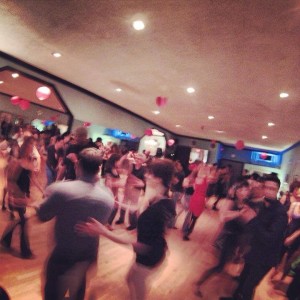 "WE'RE FOOLS WHETHER WE DANCE OR NOT, SO WE MIGHT AS WELL DANCE." ~ Japanese Proverb
The next Mambo Outlet is just around the corner and as always, we look forward to seeing you there.
On2 SALSA CLASSES FROM 7 – 10 p.m.:
7-8 p.m.: Beginner On2 Class
Come and learn what dancing On2 is all about with a friendly hour-long introduction. If you've never taken a dance class, or if you're looking to transition to the On2 style, this is the class for you.
8-9 p.m.: Intermediate On2 Footwork
Who needs to think when your feet just go? An exciting hour-long session of On2 shines.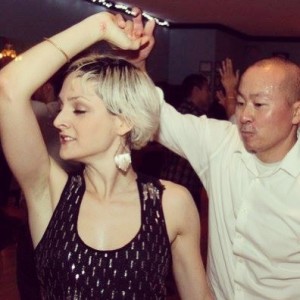 9-10 p.m.: Intermediate/Advanced On2 Partner-work
Expand your social moves library. This class will focus on the fluidity and technique of leading and following.
Each class is only $10 if you

pre-register

HERE

, or $12 at the door (cash only).
Purchase any two classes and your entrance to the social afterward is FREE!
SOCIAL DANCING: 10 p.m. – 1:00 a.m.
Join us and many of L.A.'s On2 dancers as we put our love of music and dance first and forget our troubles for the night.
$8 at the door (cash only)
$5 – Student Discount (must show valid school I.D.)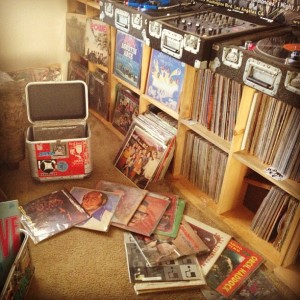 MUSIC:
Provided by DJ Mayimbe (Mambo On Wax) who will spin his amazing collection of vinyl records.
REMINDER:
Please wear soft-soled or actual dance shoes so we can prolong the beauty and quality of the dance studio.