Mambo Inc.

, in collaboration with the

Unified On2 Project

, proudly present: The Mambo Outlet special edition.
3-Hour, On2 Workshop with world renowned instructor & performer, Rodrigo Cortazar
When:
Saturday, February 18, 2017
Time: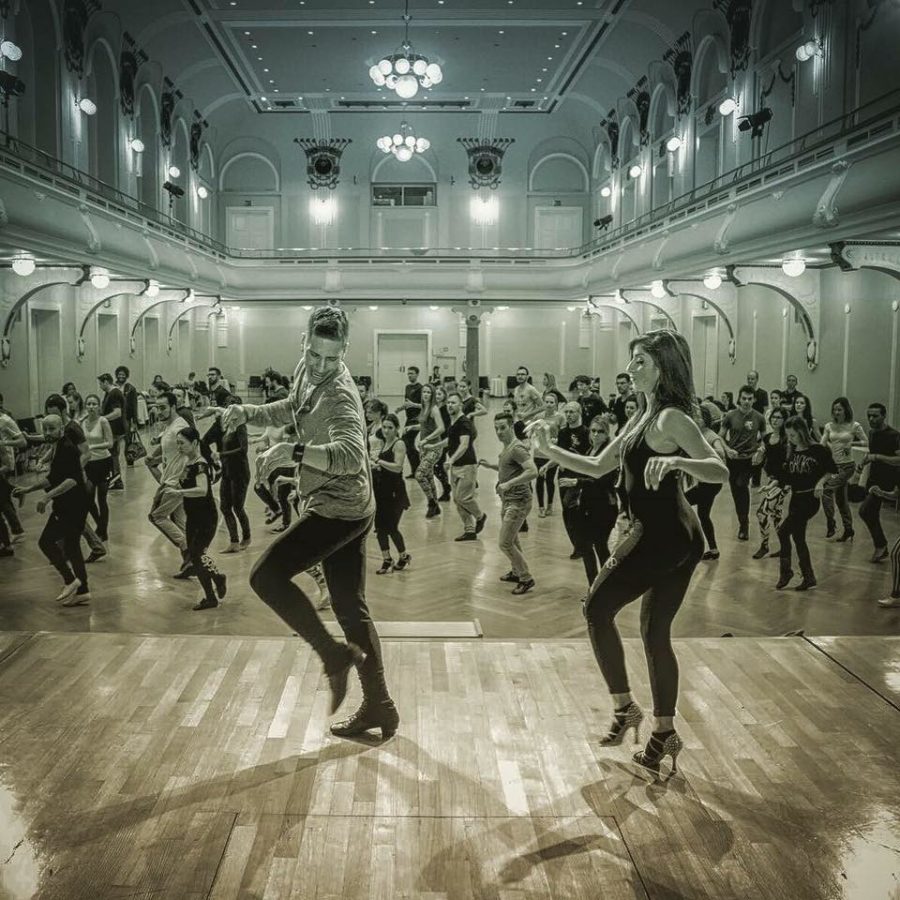 7-8:30 pm: On2 Fundamentals
Come and learn what dancing On2 is all about. This class will teach you strong fundamentals for:
Timing
Musicality
Shines/Open Footwork
Techniques for leading & following
Dance-floor etiquette
8:30-10 pm: Int/Adv On2 Footwork & Partnerwork
This fun and exciting class will not only expand your social moves library, musicality and body movement, but it will also teach you about the foundation of Salsa music & Dance including rhythms such as Yuca, Pilon, Chaonda, Son, Mambo, Cha-cha-cha and Boogaloo.
10 pm- 2 am: Dance Social
Special Performance by Rodrigo Cortazar
Where:
The Mambo Outlet
By Your Side Dance Studio
12613 W Washington Blvd.
Los Angeles, CA 90066
Presale Price (register below): 

(Discount is no longer available)
$25 for 1 class
$50 for 2 classes
Questions?
Call Vernnie:  310.420.1951
Rodrigo doing his thing…