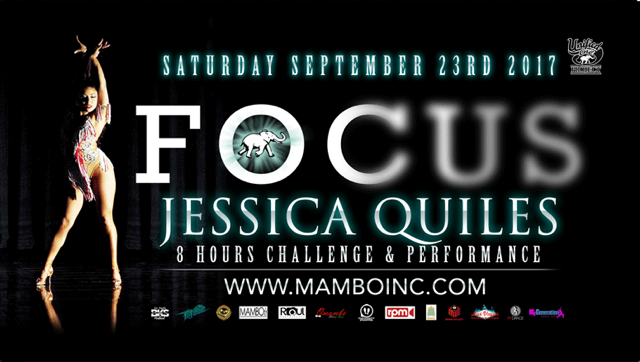 The day after the Autumnal Equinox marks time for a change. This month The Unified On2 Project will be changing things a bit to give you something different and exclusive.
We are happy and excited to bring you super talented artist,

Jessica Quiles

for an 8-Hours Performance Challenge.
When:
Saturday, September 23, 2017
Time: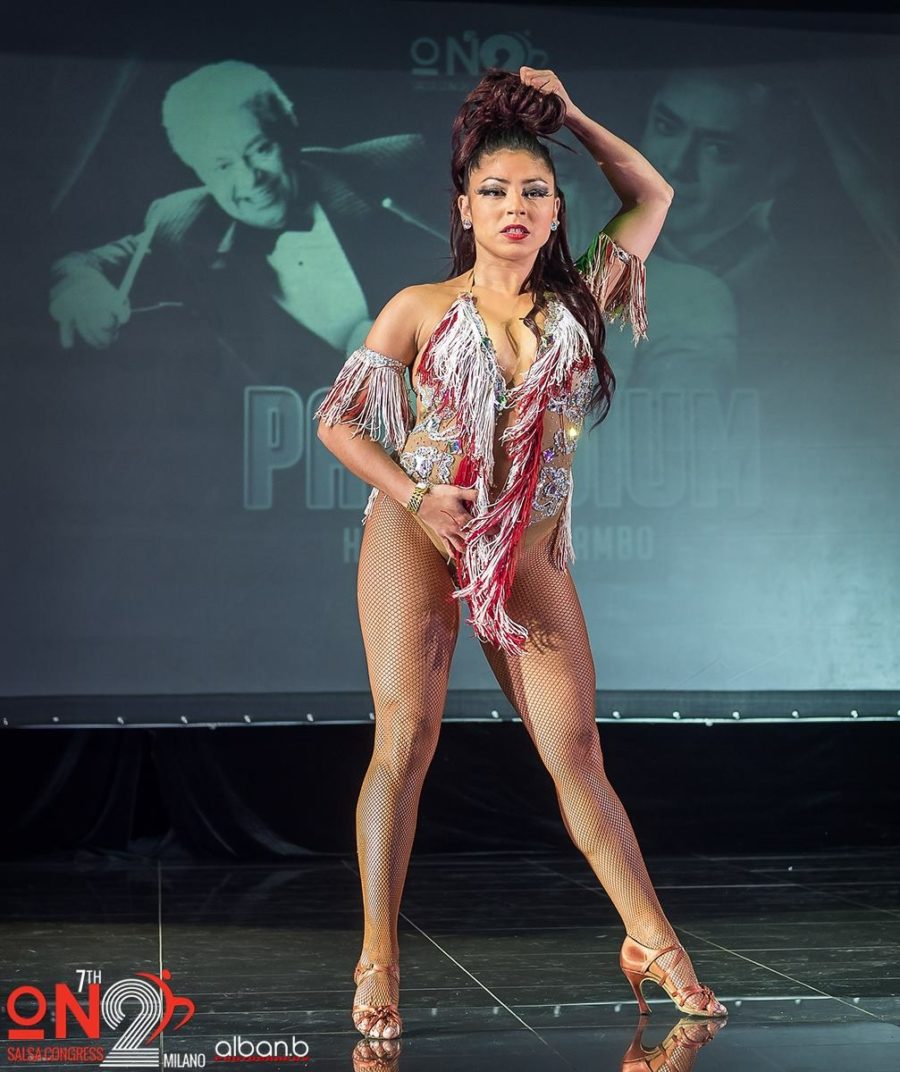 12 pm-8 pm: Performance Challenge
If you are interested in investing time for your personal growth as a dancer, this will be the perfect opportunity for you. Come and join our enthusiastic group of ladies for several hours of intense dance training and fun.
This immersion program consists of an 8 hour performance challenge in which your dancing will be transformed and taken to a different level.
10:30 pm- 4 am: Dance Social
Special Performance by Jessica Quiles and Ladies
Where:
Unified On2 Social "Focus"
1502 E. Warner Ave.
Santa Ana, CA 92705 (See Map)
Presale Price (register below): CLOSED!!!
$75 for 8-Hours Challenge & Performance (Cash at the door)
$15 for Dance Social at the door (Cash Only)